How much insight do you have into margin?
How does margin relate to performance and how can margin be managed strategically?
These are just some of the questions Vendavo and Cranfield Management School academic, Patrick Reinmoeller, asked 200 C-Level executives from across Europe in order to understand the impact of effectively managing margin.
The results of the research are striking. The evidence suggests that lack of insight into margin – and therefore the ability to increase it – is having a significant impact on the financial performance of European organisations.
Dr Reinmoeller, Professor of Strategic Management, and Vendavo have developed a comprehensive report which details the results, provides expert analysis and eight practical recommendations for organisations on how to gain control of margins.
KEY STATS
of CFOs would not know how to increase margin quickly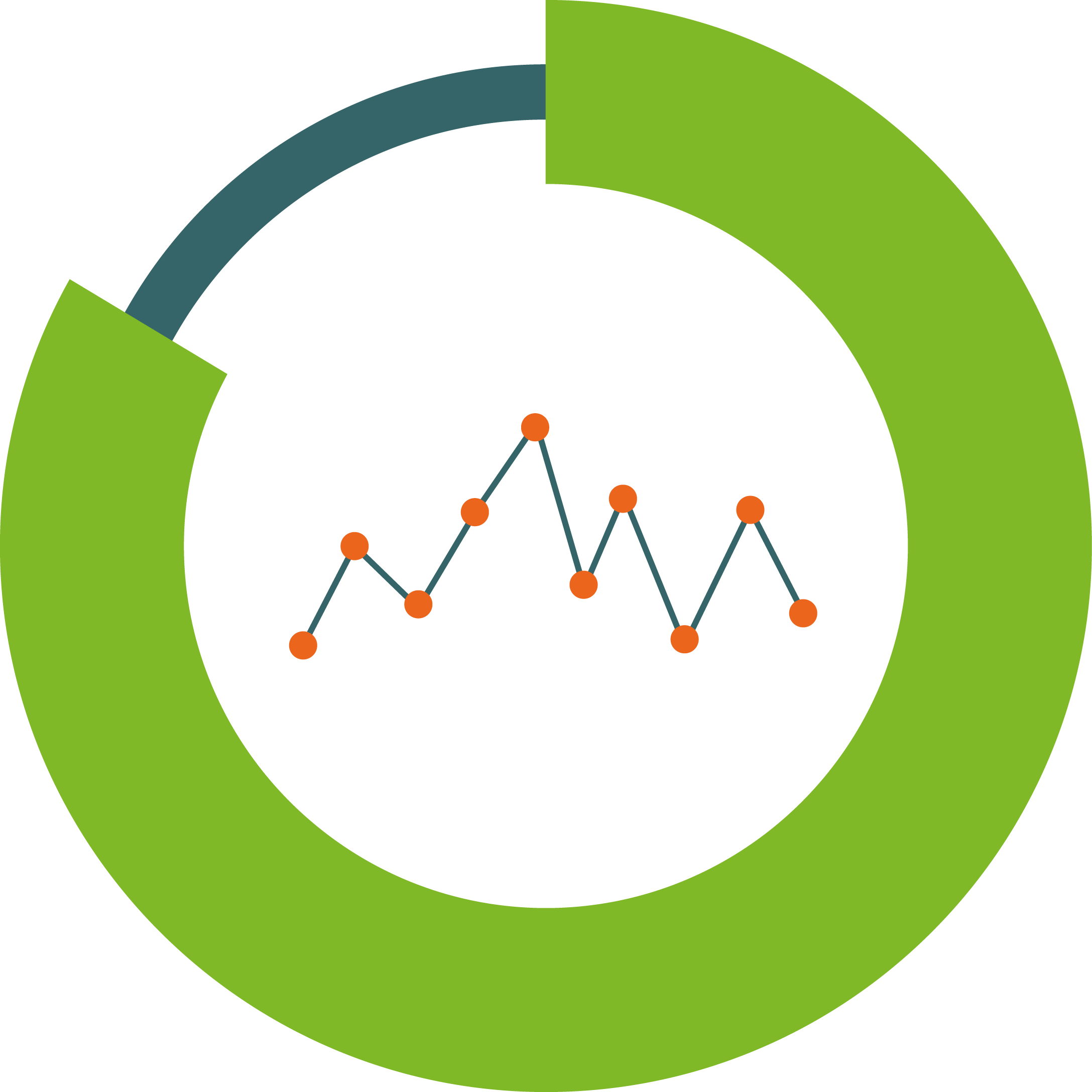 80%
of organisations report inconsistencies in margin definition across their organisation
43%
of organisations believe sales teams are using gut feeling to make pricing decisions
55%
of organisations growing ahead of market expectations are using real-time data to make pricing decisions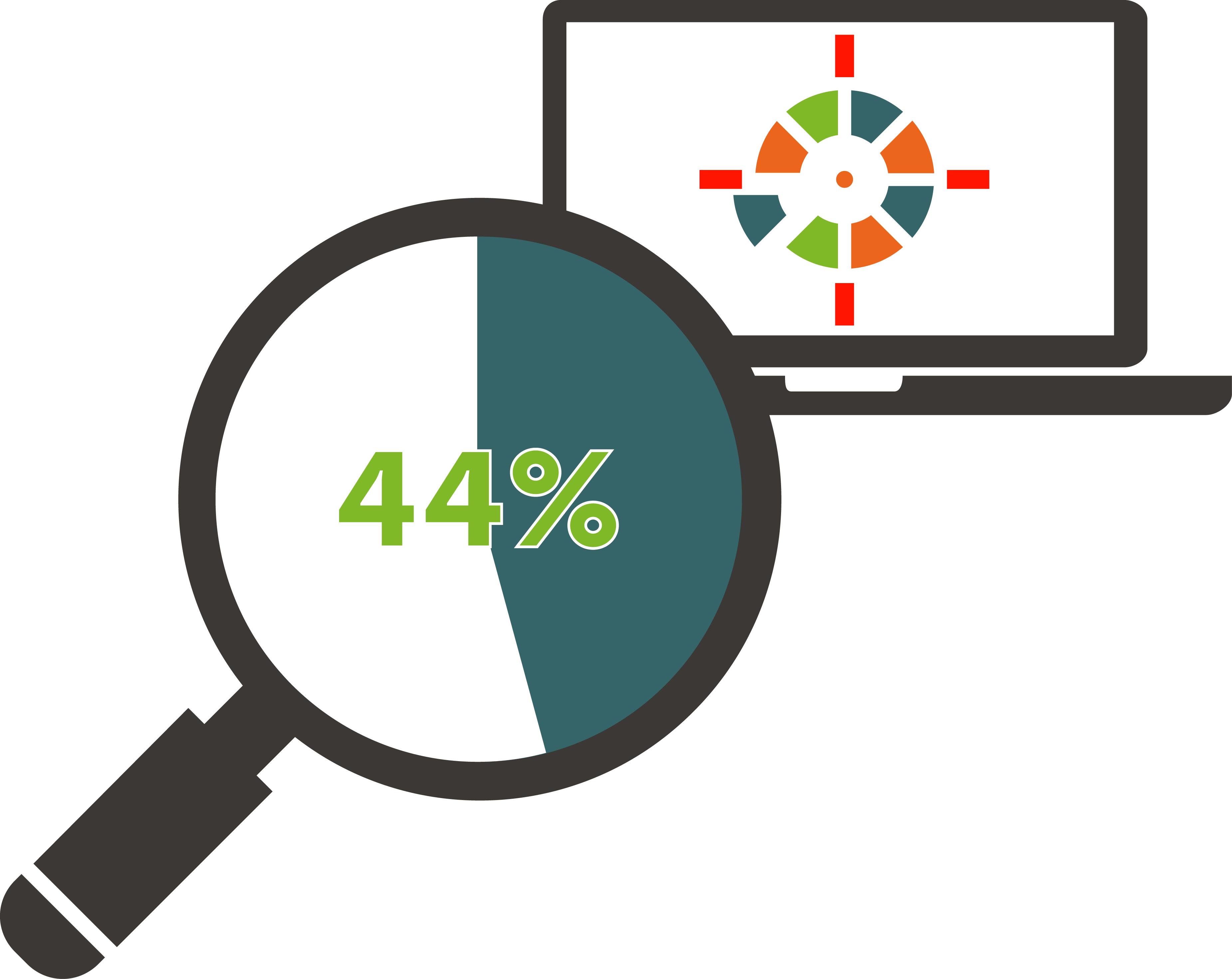 report that they are not completely satisfied with the accuracy and insight provided by their organisation's systems for margin performance